Hello, we are Michelle and Calvin.
We lived in Montreal for five years and in Toronto for a decade before that, but several years ago we began to feel a pull to live differently. It was so quiet at first that we thought we were mistaken. We made small adjustments, thinking it would pass. Instead, it persisted… We now find ourselves starting a small farm in rural Nova Scotia, building a life of creative learning and making, and of connecting with the land.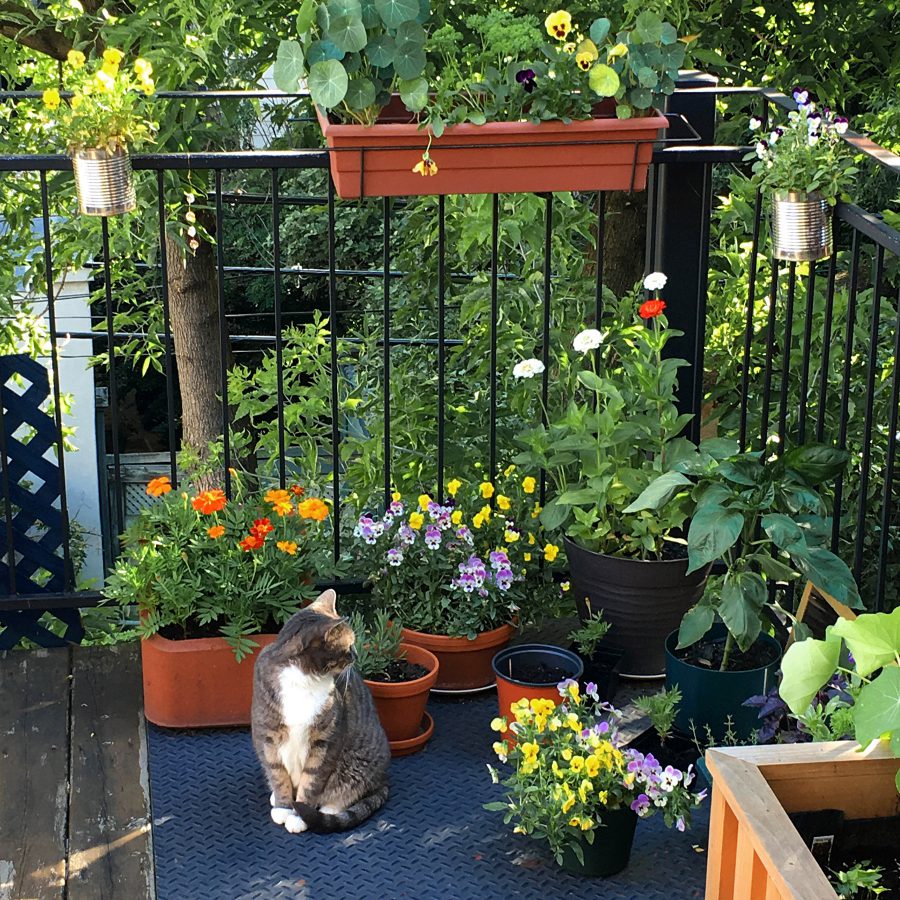 From a balcony to four acres
In the spring of 2019, we traded in our bustling downtown balcony garden for four acres of rolling farmland. We loved the lifestyle and all that Montreal had to offer—its historic architecture, coffee shops and patios, lively parks and green laneways. Living in Montreal taught us much and the city will always hold a place in our hearts. Take a walk through our garden >
A feeling of abundance
Integral to our move was the idea of leaving a positive footprint. We first came across this concept when learning about permaculture and it was a breath of fresh air. Instead of dwelling on and feeling guilty about how human existence negatively impacts the earth, we can choose to focus on increasing the positive impact we are able to have on the world and people around us. As we learn new skills, plant our garden farm, and dream up new ideas, we are filled with feelings of abundance and possibility. To us, the idea of leaving a positive footprint feels freeing, inspiring, and expansive.
"To plant a garden is to believe in tomorrow."

Audrey Hepburn
Joining a community
A big part of our move has been a desire to become part of a community with a strong sense of identity and to forge more personal and meaningful connections than we have found ourselves able to do in the city.
We have spent the last year settling into our small patch of land in the Annapolis Valley, Nova Scotia. The area has a wonderful mix of farms, orchards, vineyards, and agricultural businesses. We immediately felt welcomed by a supportive community and fell in love with the lush and varied geography of the region.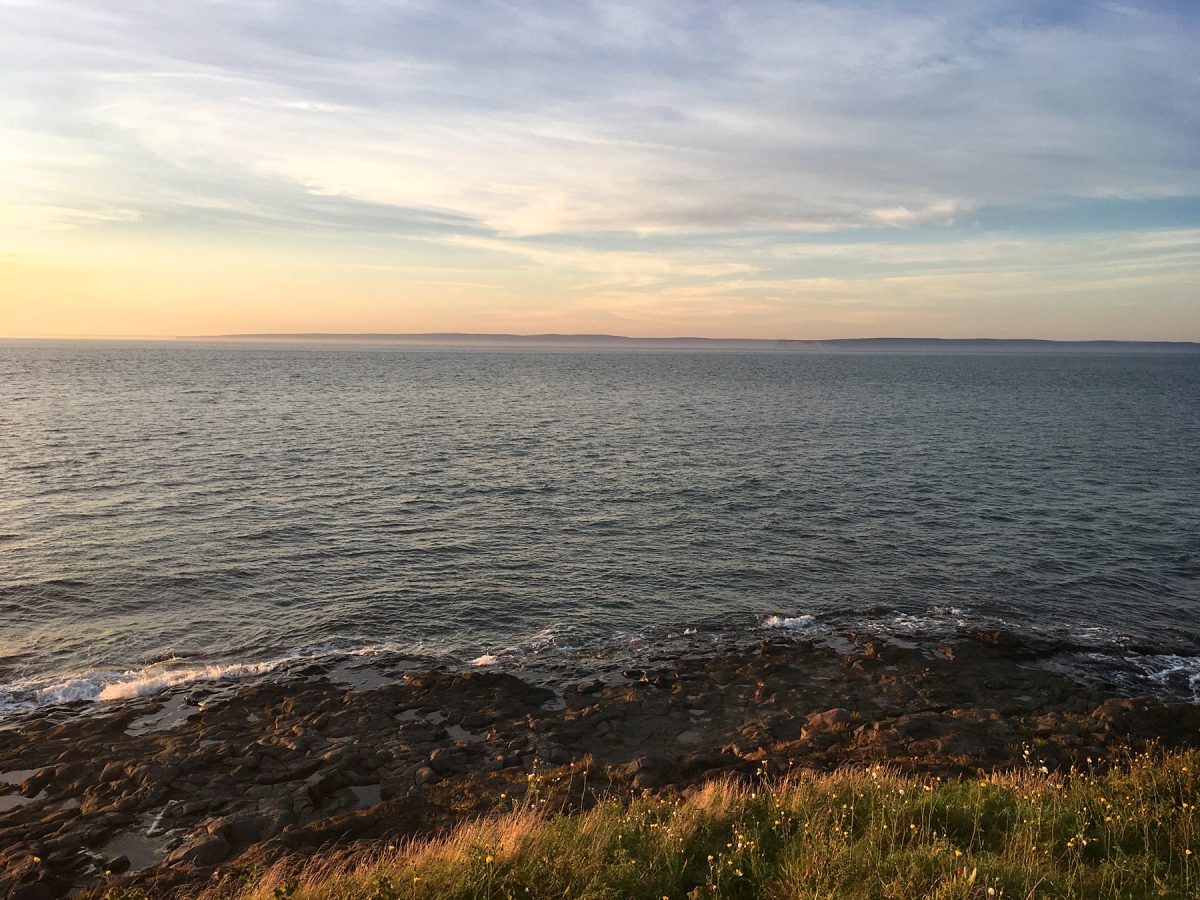 ---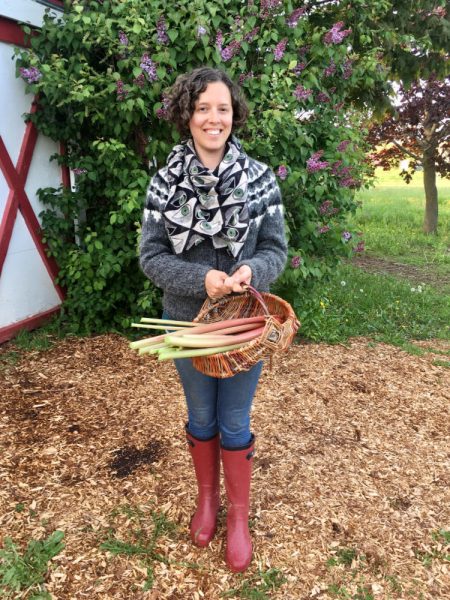 About Michelle
Michelle enjoys encouraging the garden, field, and woods back to abundant health. She looks after the birds, chickens, and barn cats on the farm, and she's always on the lookout for new spots to plant trees. She grew up hearing stories of her grandmother's life as part of a family of fishermen near Ostrea Lake, and of her father's childhood living on naval bases near Halifax. These strong family ties to Nova Scotia have created an unexpected sense of coming full-circle, and of returning home. She also sometimes paints – you can find her work at www.paintedstories.co.

---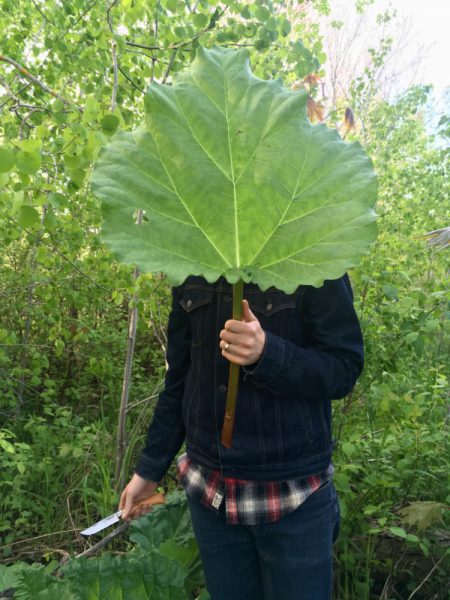 About Calvin
Calvin enjoys the challenges of starting up an agricultural business. He likes to spend time working with his hands in the field and in the workshop. He has a soft spot for mushrooms and has been caught scheming ways to incorporate them into production.